Unique House Numbers Made to be Different
Since 2010, The House Number has been supplying private homeowners and developers with individual, contemporary steel house number plates.
A proudly independent, artisan business, we combine contemporary design principles with heritage fabrication skills and quality materials, to produce desirable house numbers to suit every home.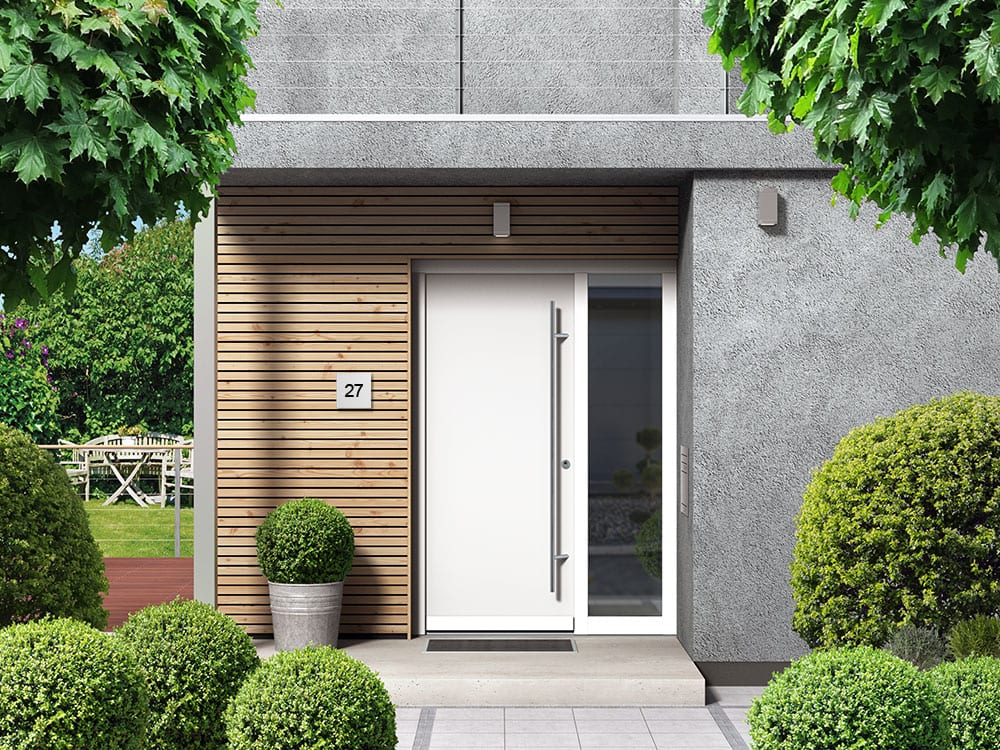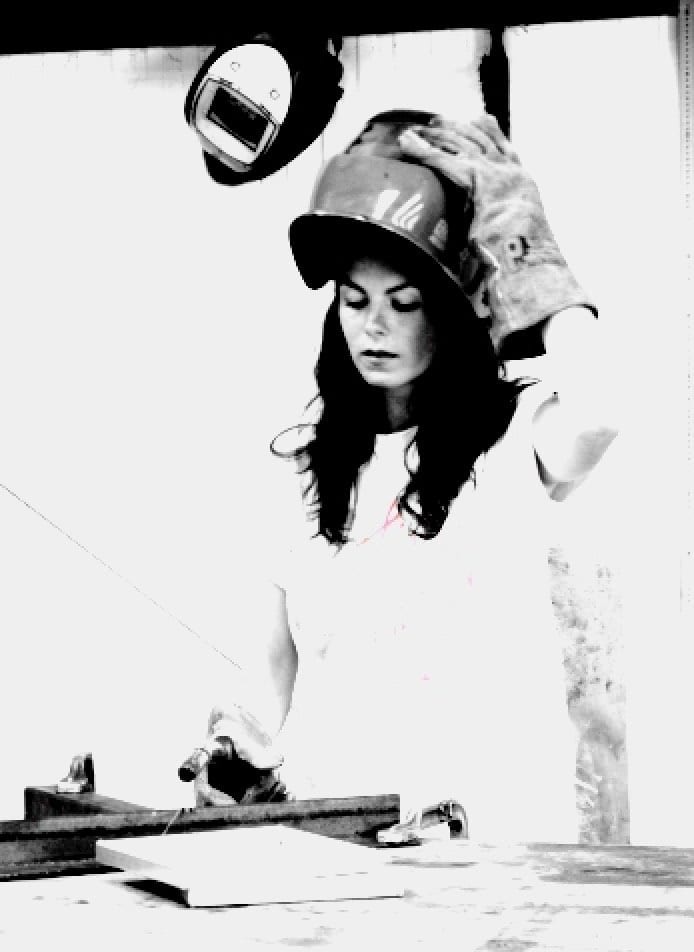 When founder Kelly Contemporary went looking for a house number for her home, she was disappointed with the bland, cookie cutter designs available on the market.
Kelly set out to create something vibrant, desirable and individual – a fun, colourful and contemporary piece that truly reflected her style.
The new number generated a lot of attention, and soon, Kelly was crafting numbers for friends, family members and neighbours.
Inspired by the popularity of the numbers, Kelly launched the new business at the Little London Fields Festival in 2010.
Since then, the business has gone from strength to strength. Our products have been featured extensively in the national press like the Style Sunday Times, Living etc, Beautiful Home magazine and today, The House Number sells to discerning homeowners and developers across the globe.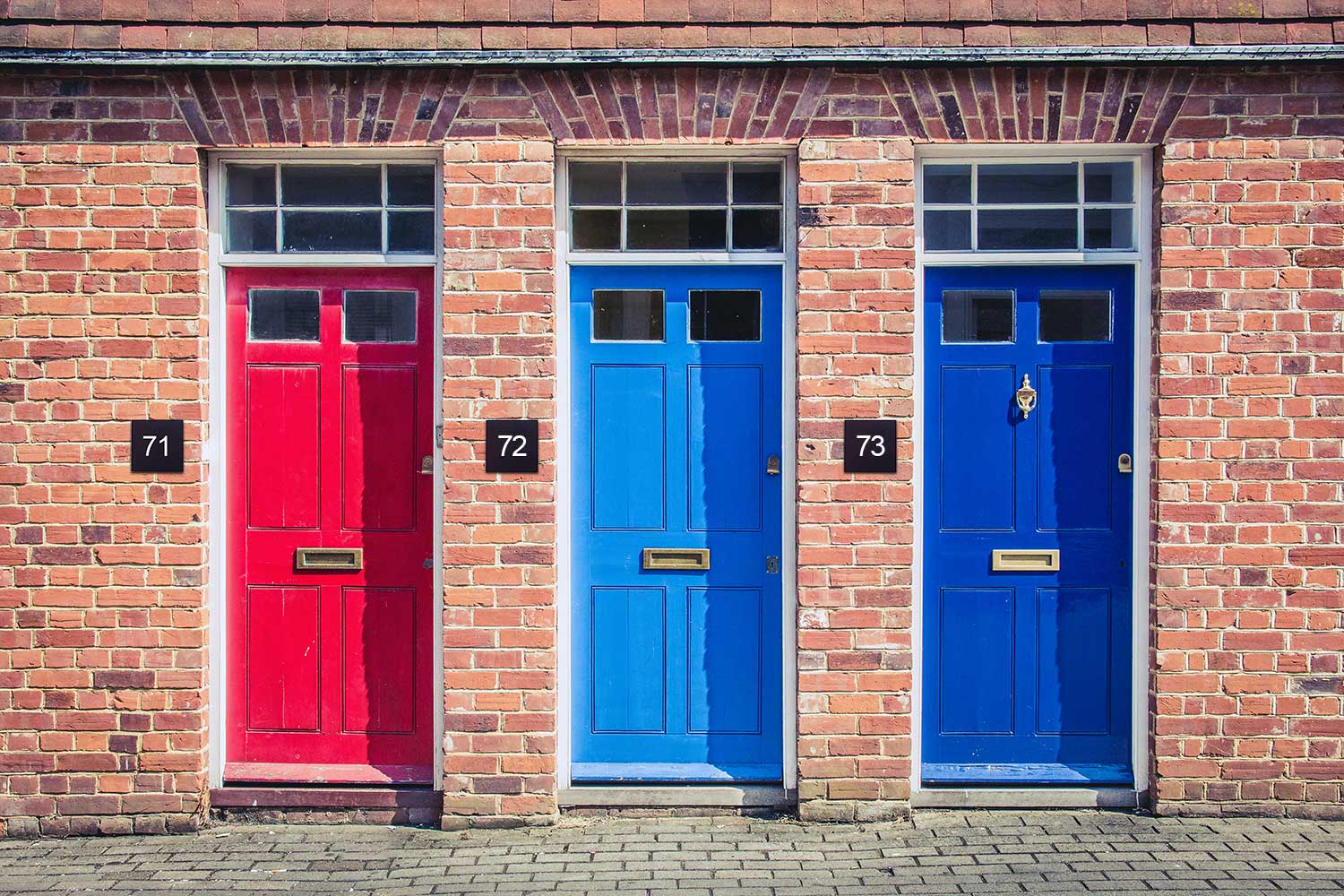 Bring contemporary style to your front door. Shop our full range